Welcome to McLaren's
Discover our vast collection of antique and reclaimed industrial, architectural and contemporary furniture and accessories from all over the world, hand picked by owner Sean McLaren.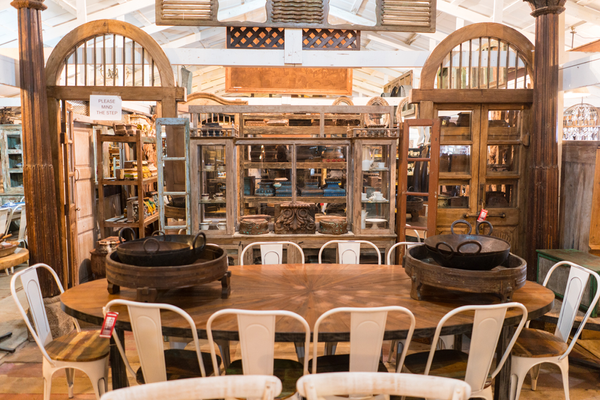 Early Beginnings
Sean founded McLaren's from an early age - at the age of eight he discovered his love of antique furniture. Since then and with his wife Helen he has joined his passion of furniture with a love of travel, exploring the world hand-picking unique and interesting interiors to bring to your home.